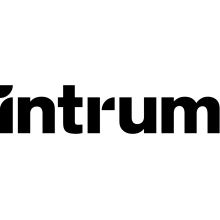 About us
Intrum, a catalyst for a sound economy.
By delivering Credit Management services and solutions that tangibly improve the financial performance of the business operations of each of our clients, we intend to sustain Intrums position as Europe's leading credit management services (CMS) provider.
Today, we service more than 90,000 clients worldwide with local and cross-border credit management support. We are committed to improving our customer's cash flow and profitability in everything we do - from credit information, sales ledger services, reminders, collection of outstanding receivables and purchased debt.
We are a catalyst for a sound economy. We are here to facilitate business and help create sound economies by making trade smooth, safe and fair.
Make sure you read our Privacy policy on our website. Please contact us if  you have any questions!
Je nám líto, ale nemohli jsme najít žádné pracovní příležitosti v tuto chvíli. Zkontrolujte to prosím znovu později.
© Powered by CVWarehouse 2022