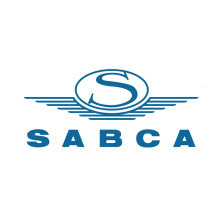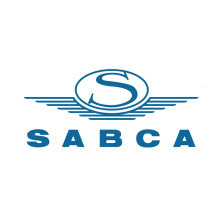 About us
SABCA is an important Belgian aerospace company integrated in a large international Group. SABCA and its subsidiary SABCA Limburg contribute actively to the success of numerous space and aircraft programs like the Ariane space launcher, the Airbus jetliners and Dassault business jets. The company's activities include design, fabrication, assembly and testing of large structural elements, powerful thrust vectoring systems, specific software en electromechanical components. Our Charleroi plant overhauls and upgrades military aircraft and helicopters, giving them a new life with state-of-the-art capabilities.
SABCA is constantly in line with the evolution of the aeronautical and space markets, investing in new technologies like high speed machining, automatic riveting, advanced composite manufacturing and modern mechatronics developments.
Each of these programs is a challenge to excellence in a particularly motivating technological environment. Our collaborators display a real sense of responsibilities and fully invest themselves in their work. Respect of quality requirements, team work and close links with our customers are the keys to our success.
Sorry, we couldn't find any job opportunities at the moment. Please check again later.
© Powered by CVWarehouse 2023